Bhagalpur City situated in southern Bank of Ganga river . it is one of the best city in Bihar state , the city designed by the help of the government of Bihar . it is also famous in history for Vikramshila International University , the silk city . In nearby Bhagalpur, some place is available as a tourist place . here sharing some amazing place location details nearby Bhagalpur district Bihar. Bhagalpur is also known as silk city because here silk industry available . here celebrate the religious festival Vish Hari Puja or the worship of the snake queen or Mansa Devi said to be the daughter of Lord shiva and queen of Snake .
List of Some Best Tourist Place Nearby Bhagalpur Bihar
For the Purpose of tourism, there are many places available nearby Bhagalpur . here sharing some of the lists of tourist places .
Vikramshila :- Vikramshila city is located near Bhagalpur town . its distance from Bhagalpur is 40 KM . it is famous for ancient Vikramshiela University . Vikramshila founded in the 8th Century by Dhrampla King . in that time, there was two learning centre for Buddhist religion available in Bihar . it is a famous place for tourism . for going Vikramshila university you can keep local Train As well as an express from Bhagalpur Railway station .
         Nearest Railway Station :- Vikramshila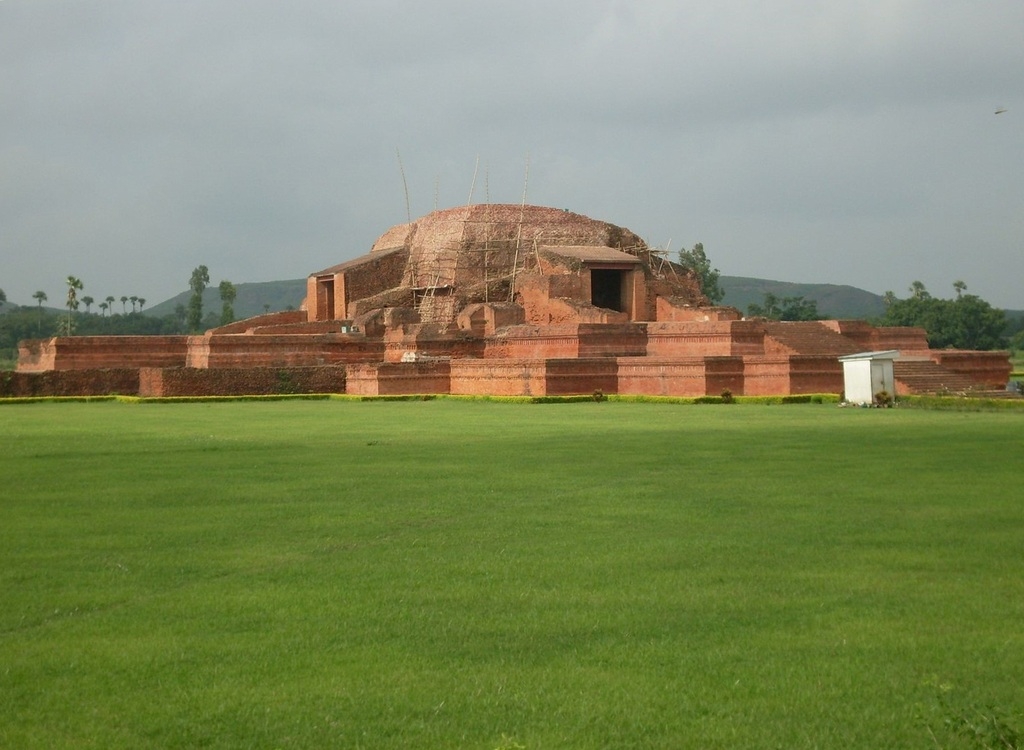 Mandar Hills (Parvat) :- Mandar Hill located 30 Km From Bhagalpur City . As for Hindu mythology, Samundra Manthan was carried out in this place. Mandar Hill is small Mountain located in Banka District but also nearby Bhagalpur District. on the top of Mandar parvat there are two temples , one is Hindu religion and another one is Jainism . as for the tourist attraction, there is the best place to spend some movement of your life .
Sultanganj :- Sultanganj City is located 30 Km away from Bhagalpur city . Sultanganj city situated on the bank of Ganga river . in the month of Shravan (July-August) lots of pilgrims came here for the worship of lord shiva . pilgrims bath on Ganga River which is flow direction and Offtakes Ganga water and going to Deoghar by foot or Van . As you know temple of lord shiva situated in Deoghar (Jharkhand ) . Distance Between Sulatnganj to Deoghr is 105 Km . This Famous Festival know as Shravani Mela .
Nearest Railway Station :- Sultanganj