I K Gujral Punjab Techincal University is Situated in Kapurthala Jalandhar Punjab . It is the Famous University in Punjab for technical education . formerly this university is known as Punjab Technical University (PTU) . it provides technical education for those who enrolled different engineering as well as MBA Colleges . all the engineering colleges are affiliated with this University . University has good infrastructure as well technical education . in this article provide some information of PTU University such as ptu  contact no., ptu university helpline no., ptu university toll-free no. etc .
Lots of Students enrolled every year under Punjab technical university from the different stream like B.tech , MBA , B.pharma , B.Sc etc . students those who facing any problem related to exam , result , certificate etc then you can contact university through the call . here we are providing exact contact no. , toll-free no. , phone no. of ptu university Jalandhar .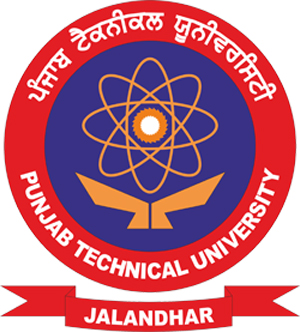 For Ptu Students university provides call facility with those who facing any issue related to their course . phone service available only office time , otherwise disconnect this service . you may visit PTU university Campus Jalandhar by the confirmation of your college administration .you can easily locate PTU university in Jalandhar , because Bus , Cab Facility is available from Jalandhar Railway Station . here the complete address & location of PTU University Jalandhar .
Also, Read- DDU Gorakhpur University Phone No., Contact No. 
PTU University Jalandhar Address/Location 
I.K Gujral Punjab Technical University 
Near Pushpa Gujral Science city .
 Kapurthala ,Dist- Kapurthala, 
Punjab .
PTU University Toll-free No./Contact No.
Phone No- 0182 266 2521 .
Other Contact No.- 01822-662533 |35 |82