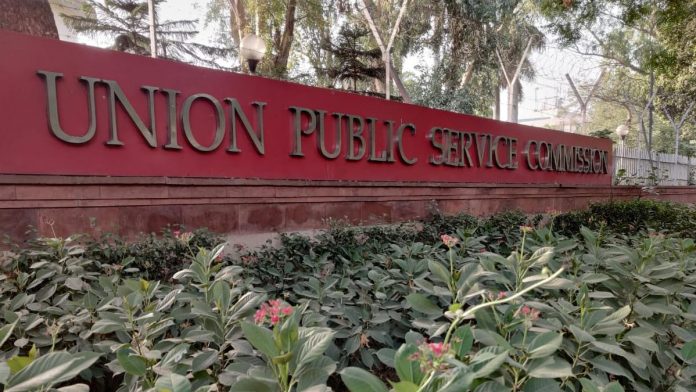 Union Public Service Commission(UPSC) is India's central agency to conduct civil service, Indian forest services, Engineering services etc. examination every year all over India basis. this is the authorised agency and granted by the constitution of India. the commission has ten members team, the terms and conditions of services are governed chairman & Member of UPSC under the act 1969. The Chairman and other members of UPSC are appointed by the president of India. at least half of its members are civil servants (either working or retired ). A huge no. of candidates appear every year in the different examinations, which is conducted by UPSC.
UPSC Student Helpline Number| UPSC Board Contact Number 
Students Here we are going to share with you important information regarding the UPSC Board Such as UPSC Student Helpline Number, Phone Number, Head Office Address etc. For more details please read the article properly.
UPSC Board is providing Helpline Facilities for the Student those who have any query regarding their examination. UPSC Helpline facilities are available During the office hour only otherwise it is disconnected by the office staff.
Candidates who want to visit head office reading any issues can visit UPSC Board easily by bus, auto or Metro.
UPSC Contact No./Phone No. Details.
Facilitation Counter (सुविधा केंद्र) :-  011-23098543 / 23385271 / 23381125 / 23098591  
Online Recruitment Application/Admit Card related Query Contact no:- 011-23385176 / 23098591 Ext. 4754
Notification Query (Civil Service Examination) For Online Application:-  23387410 /23098591 Ext. 4310
Online Exam Applications Technical Query:- 011-23388088 /23098591 Ext. 4930
UPSC Delhi Office Location/Address 
Address:- Union Public Service Commission.
Dholpur House, Shahjahan Road,
New Delhi – 110069 
Nearest Metro Station:- Khan Market (Violet Line)
In Delhi, lots of Buses are available to go everywhere in Delhi so you can also go through the bus or private taxi. for more details about the UPSC Board, you may visit the official website of the UPSC Board. for more information about the other, you can visit www.nearbylocation.in