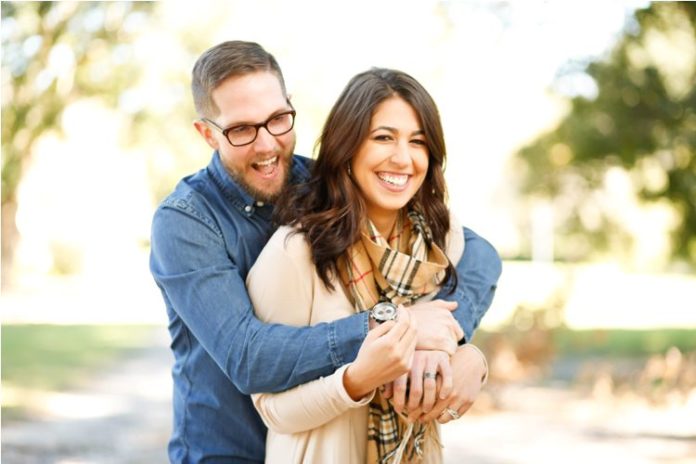 Lucknow is known as the city of the Nawabs. Aside from this, it is also often considered as the Golden City of the East. If you want to surprise your lover, nothing can beat the idea of having a romantic date set in a romantic ambience. Spending some of the romantic minutes with your loved one in Lucknow will keep behind some of the best remembrances in your life. here the complete information about the places such as places name, location, Timings, Entry Fees etc.
So, If you don't get the idea where to go to have that wonderful romantic date; find below- The top 5 most romantic place in Lucknow
Ram Manohar Lohia Park:- It is one of the most favourite Garden especially for couples. Ram Manohar Lohia park is famous as the most romantic place in Lucknow. The park opens in the evening for its fountain show. It has musical fountain show from 7 pm. It will be really an awesome experience to visit it with your partner. Take entry from gate no 1. there is a small canteen provides coffee, cold drinks, samosa n sometimes chowmeen & clean washrooms.
Timing:- 6:00 am to 10:00 pm
Entry Fee:- Rs. 5 per head (Free for children up to 12 years)
Parking cost:- Rs. 10/-
Residency, Lucknow:- Visit Residency in Lucknow and plan a romantic date with your partner. It is another of the best couple places in Lucknow as it has many private corners to spend the private moment with your lover. It is the most favourite private places for girlfriend/boyfriend in Lucknow. Visit Residency in Lucknow and plan a romantic date with your partner.
Timing:- Daily 10:00 AM – 5:00 PM
Entry Fee 5/- per person for Indians and 100/- per person for foreign tourists
Begum Hazrat Mahal Park:- Situated in the centre of Lucknow, Hazratganj is one of the prettiest places to visit in Lucknow with the girlfriend. With wonderful fountains, flowers and lush grass, and stoned pathways emphasize the beauty of the place that gives a sigh of relief from the hustle-bustle of the city. With calmness and the greenery of this park, it draws couples throughout the year.
Timing:- Daily 6:00 AM to 9:00 PM
Entry Fee 5/- per person
Ambedkar Park, Lucknow:- Ambedkar Park is a new spot to make love within the place. If you looking for a pleasant and romantic evening open space date than nothing is better than Ambedkar Park. It will be most romantic if you visit these place in the evening as it looks more beautiful after lighting. It has beautiful Gomti River view and architecture will make you fall in love again and again.
Timing :- 9:00 AM – 7:00 PM
Entry Fee:- Free
Closed on Monday and on public holidays
Asafi Imambara:- There is the famous Asafi Imambara commonly known as the Bara Imambara. The Asafi Imambara caters to the widely-known Bhul Bhulaiyan or the Labyrinth. This place is good for those couples who like to spend quality time in architectural monuments. This place will give you a perfect renaissance of the same when you walk around the mysterious bhool bhullaiya with your loved one and enjoy the remarkable scenic view of the beautiful city.
Timing:- Daily 6:00 AM – 5:00 PM
Entry Fee:- 25/- per person for Indians and 300/- per person for foreign tourists