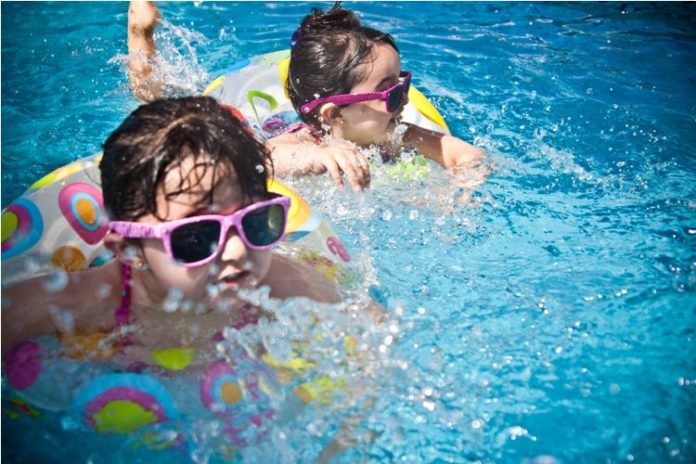 Hungama World Amusement Water Park is located at National Highway Road Danapur Bihta. it is 14 KM Away from Shaguna more and 9 KM from Danapur Railway Station.This beautiful water park & amusement parks has many facilities for visitors those who crazy for the water ride, swimming etc . as we know that in India June and July months are vacation time of Schools & Colleges as well offices. this is the best time to spend memorable place and enjoy with family and friends. if you want to visit Patna on in this summer vacation then you have the opportunity to visit Hungama world water park Bihta Danapur for spending sometimes in this amusement parks. Find here all details of Patna Hungama world water park such as entry price, entry time, facility, water park time, attraction, Contact No. & Location/ Address.
Hungama Water Park & Amusement Parks Patna Bihta Facility, Attraction, Location
Hungama world water park Bihta Danapur has many facilities for tourists . can enjoy here by using Hungama world water park facility like pools, water swimming, Amusement Parks, Child Corner, Foods corner, Celebrate Birthday party. All facilities are available there you will enjoy well in summer days . in this article we are sharing here Hungama world water park Patna Bihta Entry price, contact no. , Address etc . administration provides special packages for School and Colleges Students. Special package available on Ticket Counter you can take this facility on the group of minimum 20 students.
Also, Read- Funtasia Island Water Parks Patna Facility, Attraction, prices etc.
Hungama world water park Patna Facility Attraction.
Water Park.
Amusement Parks.
Childs Corner.
Pools.
Restaurants.
Archery.
Shooting.
Lawn Party.
Drinks & Eatable.
All the Facilities are available there which is mention above . you can celebrate here birthday parties, book Banquet halls, Farmhouses for marriage, celebrate reception parties, book  Venues etc.for more details about these facilities you have to visit administration offices, which is located inside the park. here also available Parking, First Aid, Lockers, Cloak Room, Water, Pets Facility.
Hungama World Water Park Prices 
Monday to Friday – Rs. 400/- (Per Person).
Sunday & Public Holiday – Rs. 500/- (Per Person)
Special Package for Students is available.
Hungama World Water Park Patna Bihta Address / Location.
9 KM from Danapur Railway Station.
Location/Address:- Danapur Bihta Road, National Highway Patna, Bihar.
Phone Number:-  +91 – 7070992380, +91 – 7070992381 , +91 – 7070791888
Note:- For any Query Can Contact us through writing Comment in the Comment box or email us at nearbylocation.in@gmail.com