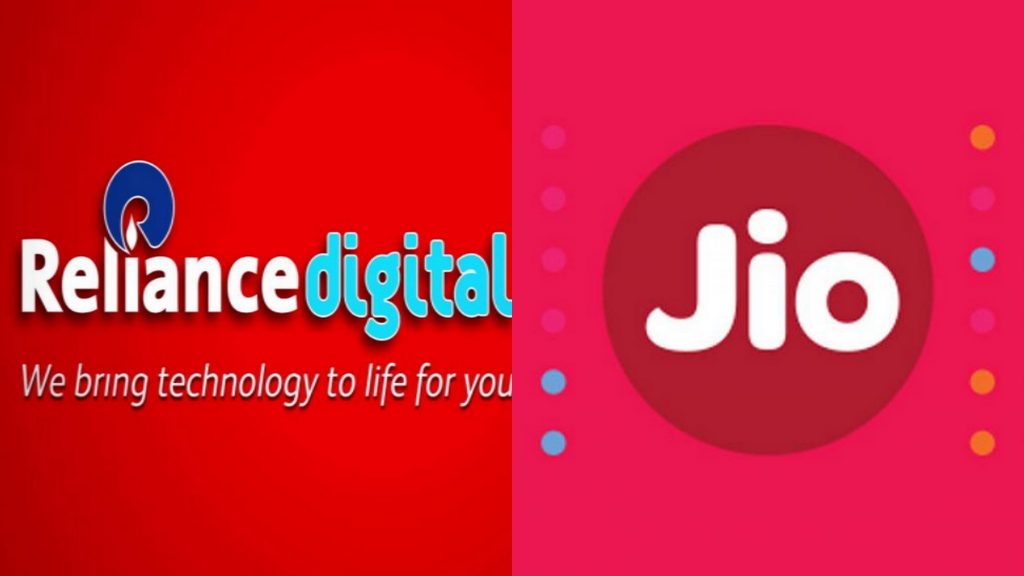 Jio, Also Known as reliance jio is a 4g network, that provides 4g service in all over India. now, reliance jio 4G is open for all users those who are using 4g handset. purchase reliance jio 4G sim from reliance digital store, which is available in all cities in India. if you are living in Jamshedpur city and searching Jio Store near your location then this article will helpful for finding reliance digital store in Jamshedpur, Jharkhand. we will provide exact location/Address & Contact Number of Reliance Jio Store, which available in Jharkhand Cities. 
Jamshedpur, Jharkhand Reliance Digital Store Location/Address &
Reliance is going to sell a new phone which cost of Rs.1500/-, interested people book reliance jio phone from Jio Store or Reliance digital which is available in all over India. here we are providing Jio store location/Address of Jamshedpur City.
Also Know:-  Reliance Digital Store Ranchi Jharkhand Location , Address Phone Number
if facing any issue related to reliance Jio SIM then you can visit official store of reliance jio for solving the issue. for more details about the reliance jio store Jamshedpur such Jio Store Location in Jamshedpur, Reliance Digital Store in Jamshedpur, Reliance Jio Store Jamshedpur Address etc.
Reliance Jio Store, Jamshedpur, Jharkhand Store Location/Address
Sakchi:- Jio Store, Ground Floor, Kunti Tower, New Kalimanti Main Road, Sakchi, Jamshedpur – 831001, Jharkhand.

(Phone Number- 0657-2225000)

Mango JSR:- Jio Store, Ground Floor, Narin-kar Tower, New Purulia Road, Jamshedpur-831012, Jharkhand

(Phone Number- 0657-2364096)

Bistupur:- Jio Store, Shop No.- 2, hotel darshan, Sakhchi Boulevard Road, Opposite Ram Mandir, Bistupur, Jharkhand- 831001, (Phone Number- 0657-237004)
Sonari:- Jio Store, No. 1262, B Block, Dispensary road, Sonari, East Singhbhum, Jamshedpur-

831001

,

(Phone Number- 0657-2430022)

Golmuri:- Jio Store, Ground Floor, Teekay Complex, Tinplate Chowk, Main Road, Golmuri, Jamshedpur-

831003, 

(Phone Number- 0657-2340083)

Kadma:- Jio Store, Plot No- 1034, Uliyan Main Road, Kadma, East Singhbhum, Jamshedpur-

831005

,

(Phone Number- 0657-2300905)

Adityapur:- Jio Store, Near Imli Chowk, Adityapur, Jamshedpur-

831013
Jio Store Timining:–

10 AM to 10 PM