Patna University the First University in Bihar. it was established in 1917 during British Raj and Seven oldest University in India with the richest academic traditions. a university is famous in all over the eastern region of India. there are many colleges affiliated to the Patna University. they provided both the courses UG & PG. lots of Students from Eastern area of India came for higher study under Patna University .they provide Courses, teacher training, Arts, Medicine, Engineering, Commerce, Law etc.
Patna University Location | Patna University Address | Patna University Student Help Line Phone No.
As we know Patna University is one of the oldest University in Bihar. They provide a good education for those who enrolled in this university. University located in the Bank of Ganga River. here some of the list of Colleges which affiliated to Patna University.
Patna Colleges.
Patna Science College.
Bihar Colleges Of Engineering (NIT).
Bihar National Colleges.
Colleges of Arts & Crafts.
Patna women's College.
Patna Medical College and Hospital.
Patna Medical College.
Magadh Mahila College .etc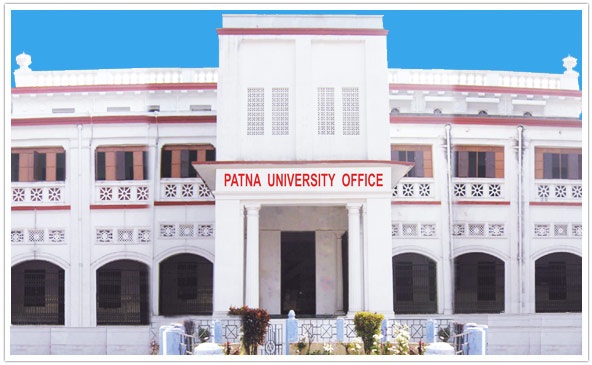 In this article, we are providing Patna University Help Line No. , Phone No. , Contact No. for students those who have enrolled in this university. here providing Patna University Official Contact no./Phone no./ Help Line no. students those who are facing any problem related to the university, college then call on this given no and tell him your query and solve your problem properly.
Patna University Contact Details.
Enquiry Phone  No.- 0612 267 0531
Dean Student Welfare Phone Number: – 0612 2671826.
Examination Controller Phone Number: – 0612 2670594.
Patna University Address/Location
 Address: – Ashok Rajpath, Near Patna Colleges Patna – 800005